Specialty Items
We have a daily selection of cake pops, brownies, and other specialty items available at the bake shop.
CAKE POPS
Our Cake-Pops are rich and moist bites of cake, mixed with icing, hand rolled and dipped in a variety of chocolates and toppings. We offer a daily selection available at the Bake Shop. Custom Cake Pops are available by order.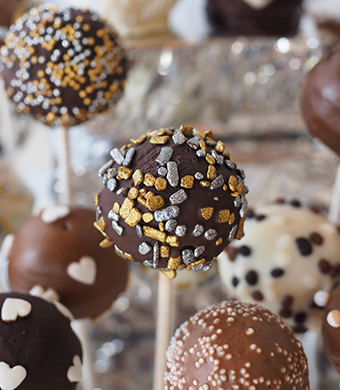 CAKE POP FLAVORS
Chocolate Fudge
Vanilla (Birthday Cake)
Strawberry
Red Velvet
CAKE POP PRICING
Standard Cake Pops:
A minimum of 12 per design, color and flavor – $2.50 each
Custom Cake Pops:
Any orders of less than 12 per design, color and flavor are $3 each
Any cake Pops that are colored gold or have gold accents are $4 each
Additional décor, shapes and customized pieces are an additional cost and based on the item.
Specialty pops are Quoted Per Order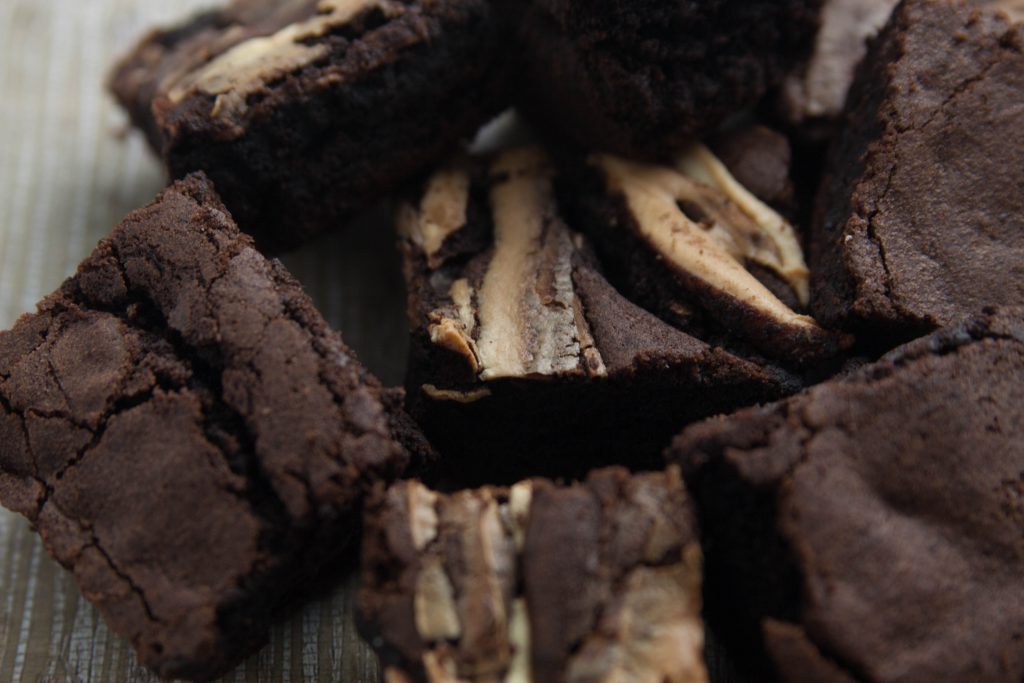 BROWNIES
We offer a daily selection of irresistible fudge brownies. Stop by for our daily flavors or contact us for special orders.
AVAILABLE DAILY FLAVORS
Chocolate Fudge
Peanut Butter Brownies
Turtle Caramel Brownies
Cream Cheese
BROWNIE BITES
SPECIALTY AND SEASONAL ITEMS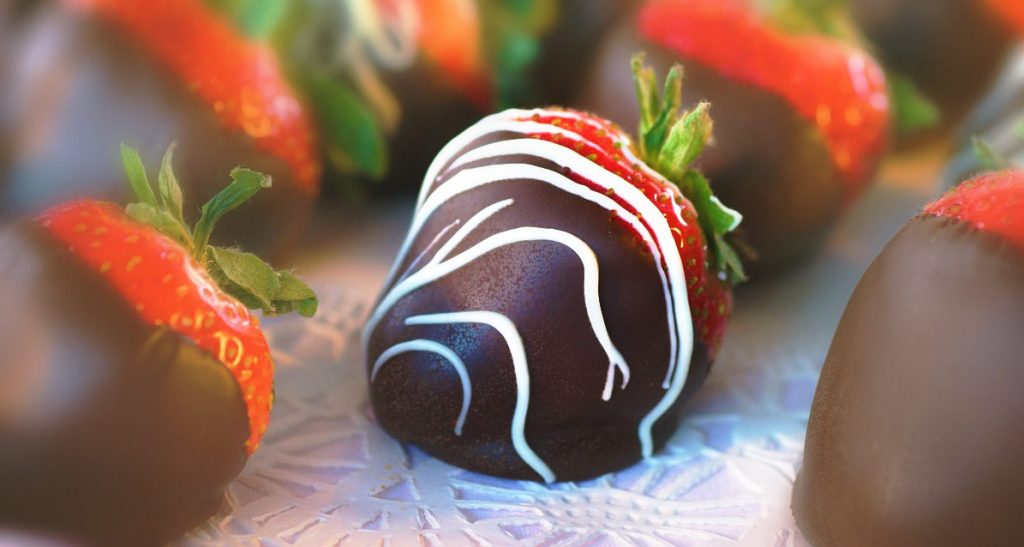 These goodies are perfect for gifts, events, or any occasion that needs a little extra something to take the dessert table from simple to sensational.
Handmade Fudge and Candies (seasonal and holidays)
Chocolate Covered Strawberries (seasonal)
Dessert Bars: Caramel Apple, Lemon, 7 Layer, Pumpkin
Dessert Breads: Banana Nut, Pumpkin, Chocolate Chip, Cinnamon Struessel (seasonal)
Chocolate Mousse Cups
Mini Dessert Cups
Gift Platters
Bob's Big Stuffed Cookies – Apple Jack
For pricing, special orders, and more, contact us today to help complete your order.
To see more of our specialty items, click to view our virtual goodie book!