Gourmet Cupcakes
As our crown jewel, the dessert that started it all and for which we are most famously known for, our gourmet cupcakes speak for themselves.
Regardless of the flavor you select, you'll find these moist, sweet goodies make you feel like you've just found a pot of gold at the end of a rainbow.  But please, don't take our word for it!  Stop by our bake shop, select one of the delicious flavors we bake daily, and find out for yourself why everyone loves a treat from Gourmet Goodies Bake Shop.
When you stop by, you can purchase one for on-the-go, or select a variety to surprise your family at dinnertime.  Nothing brings families together better than food around the table, so leave a sweet memory with them by bringing home our gourmet cupcakes in our favorite everyday flavors.
FEATURE FLAVORS (OCTOBER) $4

We will now be offering our feature flavors (prices vary)
• Pumpkin Spice Latte
• Peach Cobbler
• Key Lime
• Puppy Chow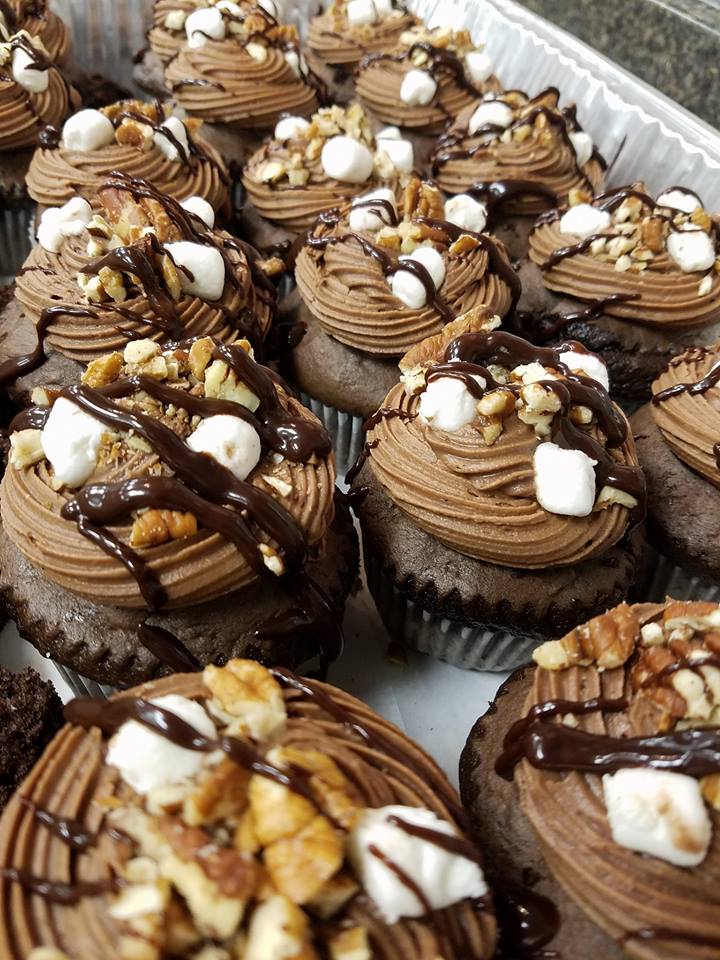 SPECIAL REQUESTS
GLUTEN FREE is available in chocolate and vanilla ($4 each)
Please be aware, we make optional decorating changes and substitutions. Please advise us of any specific requests when selecting your flavors. Thank you!
Looking for something sweet to celebrate a special holiday?  Click here to view our seasonal goodies.
To see more of our delectable gourmet cupcakes, click here to view our virtual cakebook!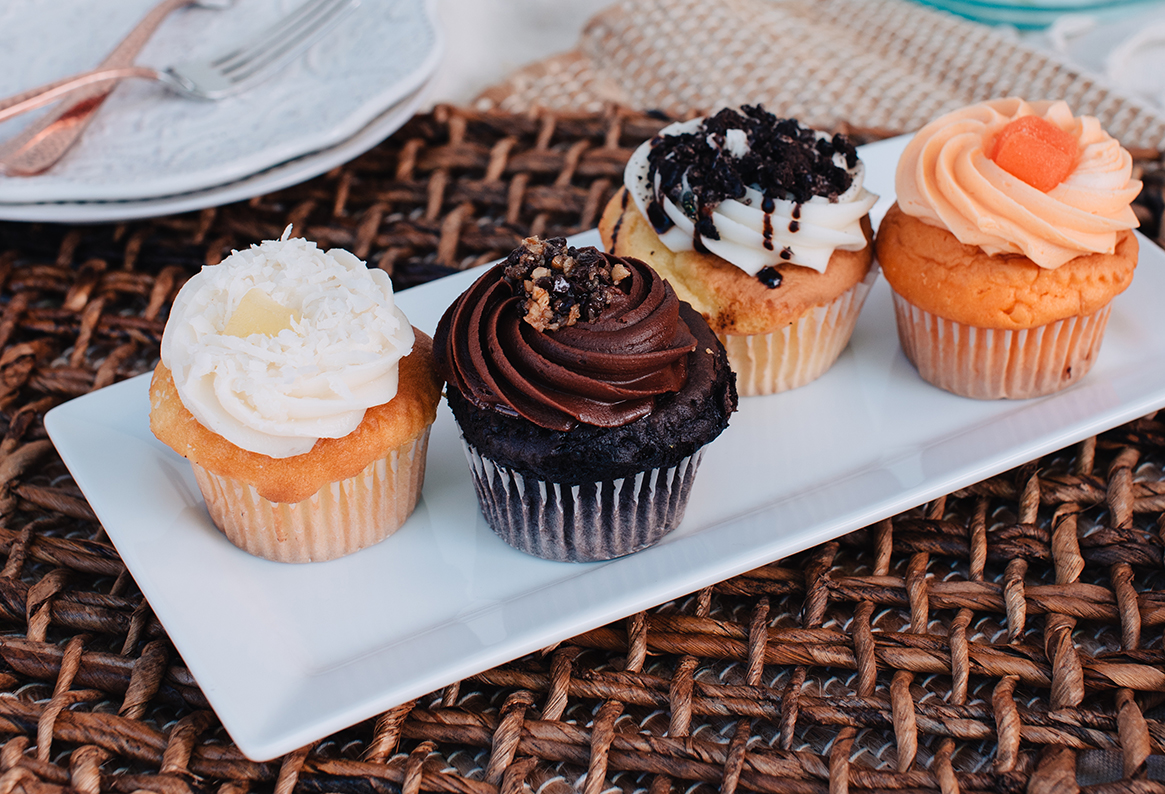 11 EVERYDAY FLAVORS



$3.50 each or 12/$39

Red Velvet
Coconut Cream
Vanilla Confetti
Kentucky Bourbon
Peanut Butter Kiss

Sea-Salted Caramel
Strawberry Cheesecake
Cookies n' Cream
Hawaiian Tropic
Chocolate Indulgence

Is the flavor you want not listed in our everyday flavors?  For our special orders of gourmet cupcakes, we offer a host of additional flavors that will delight even the most acquired tastes!

---

Minimum 1 dozen per flavor for special orders / standard size.
** Please provide 1 weeks notice when ordering. **

Butterfinger
Maple Bacon
Lemon Crush
Chocolate Mudslide
Turtle Caramel Fudge
Chocolate Hazelnut
Pumpkin Spice
Chocolate Mint Fudge
Samoa
Lemon Berry Love
Cookie Dough
Pink Lemonade
Peanut Butter & Jelly
Hot Fudge Sundae
White Chocolate Raspberry
Amaretto Almond Cream
Banana Pudding
Cotton Candy Twister
Chocolate Peanut Butter Brownie
Chocolate Espresso Bean
Animal Cookie
Guava Cheese
Banana Chocolate Chip

Rockin Bavarian
Chocolate Raspberry
S'mores
Snickers
Chocolate Peanut Butter
Chocolate Covered Cherry
Blueberry Cheesecake
Chocolate Cheesecake
Keylime
Mounds Candy Bar
Beach Bum Coconut Rum
Citrus Orange Cream
Mucho Margarita
German Chocolate
Pumpkin Cheesecake
Chocolate Peppermint
Vodka Lemon Drop
Tutti Fruitti
Guinness & Bailey's
Peach Cobbler
Chocolate Kahlua
Cotton Candy

Minimum 1 dozen per flavor for special orders / standard size.

MINI CUPCAKES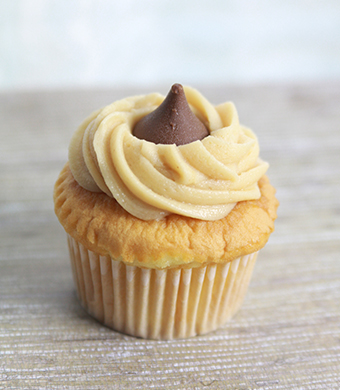 Available by Order $1.50ea
2 Dozen Minimum Order for Mini Cupcakes / 1 Flavor per 2 dozen please
Contact us at 863.318.1400 or info@ggcupcake.com