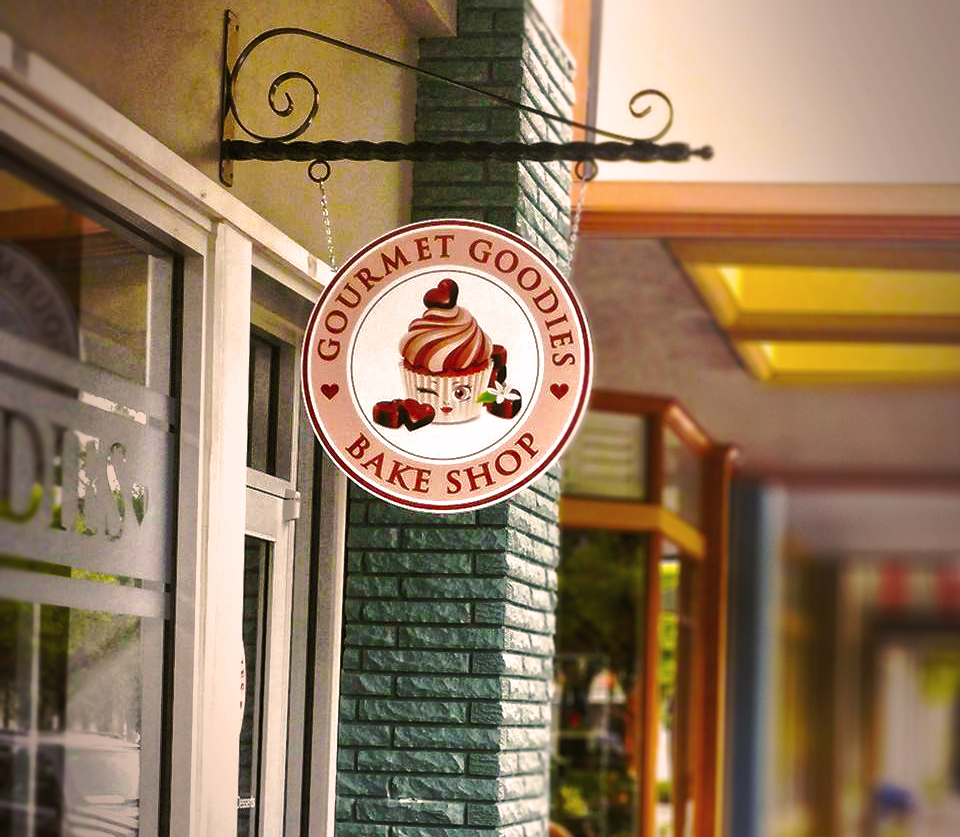 A few years ago, I would be the first person surprised to tell you that I own a "Cupcake & Bake Shop".  With a background in Business Management and Organizational Leadership,  I always dreamed of owning my own business but never suspected baking would provide that opportunity.
"I always dreamed of owning my own business but never suspected baking would provide that opportunity."
Sweet Starts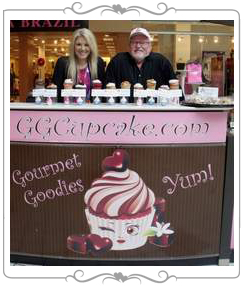 While living in the St. Louis area for three years and working at a large church, my husband, Bob, retired from construction and began baking at home for fun. His incredible cupcakes and cookies were such a hit with our staff at work, our Pastor encouraged us to sell them at an upcoming church event.
Baking fervently through the night to prepare a few hundred cupcakes, we sold out at the event the following day. We received such a great response, our Pastor started offering our cupcakes at the church Cafe.  We started promoting our online store, Facebook and twitter accounts and were featured in several online magazine articles. We were also the topic of blog posts for our delicious treats, customer service and innovative social networking.
With a job opportunity to relocate back to sunny Florida, we tearfully said good-bye to our St. Louis family and accepted the position with high hopes and aspirations.
Within a few weeks we wanted to continue our part-time baking hobby and began baking and selling cupcakes on the weekends in Lakeland. We started going door-to-door on Friday's and eventually developing a weekly route to local businesses with a host of cupcakes and sweet treats.
Tests & Trials
As our cupcake route continued to grow, we were very disappointed when my new job just wasn't a good fit, and I continued to look for open doors in ministry. With each interview the doors kept closing and we finally came to the realization that God was leading us to step out in faith and make baking our full time business.
We opened locations at The Lakeland Square Mall and Eagle Ridge Mall in Lake Wales, beginning with Mall Carts and Cupcake Stands, then in October 2011 opened our first Mall Kiosk at Eagle Ridge.
As we continued to grow, we realized it was time to find a place we could call "home" and needed our own Bakery where we could grow and expand. We were thankful to find our next location in Winter Haven and opened our first "Bake Shop" in February 2013, at Miller's Landing Plaza on Cypress Gardens Blvd.
After two successful years, we found ourselves outgrowing our space again and moved to Downtown Winter Haven as part of the renovation and development of Downtown, where we doubled our size and expanded our daily menu options. With the help of our friends at Tom Wolfe & Co, we opened at 68 4th St. NW on November 2nd, 2015, where we currently reside and call home.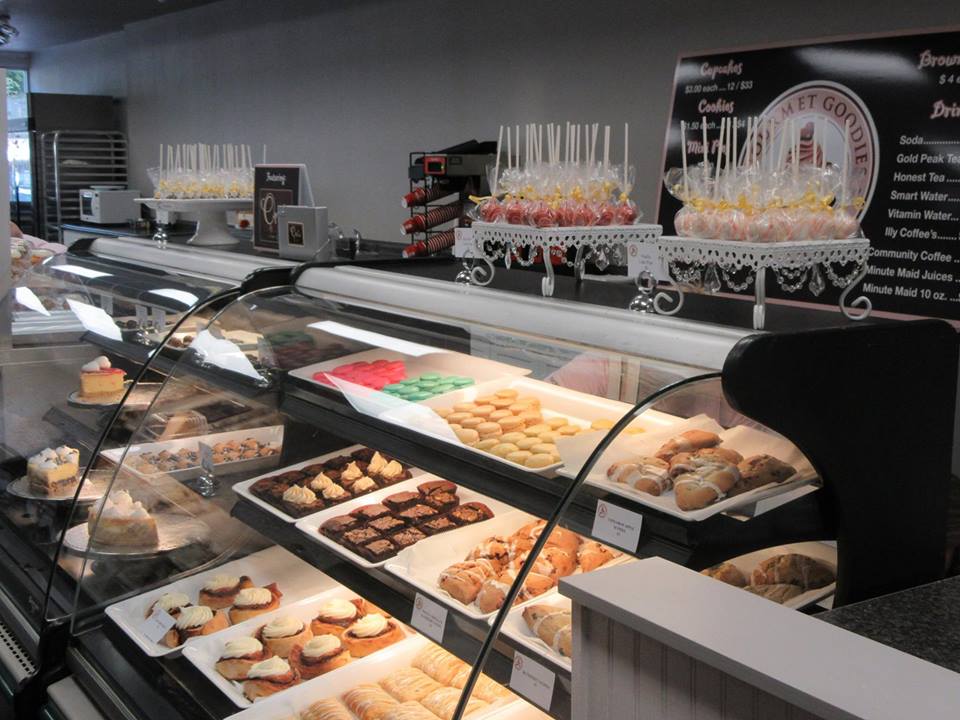 Keep Moving Forward
Thanks to our Friends and Fans, we're continuing to grow and expand.  We're excited about opening more locations and products in multiple markets. I always tell people that we've learned so much, but still have so much to learn. I hope that our story is inspiring to others and will encourage you to dream big, work hard and believe in achieving your goals.
I consider Gigi's of "Gigi's Cupcakes" an incredible role model and I love this quote from her, it pretty much summarizes my story too:  "If I can convey just one idea to someone reading my story, it would be to believe in yourself, walk with integrity, work hard and trust in God.  And maybe your life won't turn out exactly how you were expecting or hoping it to be; but maybe, just maybe, it will be so much better than you could have ever imagined!"
Much Love and Sweet Success,
Carissa & Bob Hughes