Custom Cake/Dessert

Orders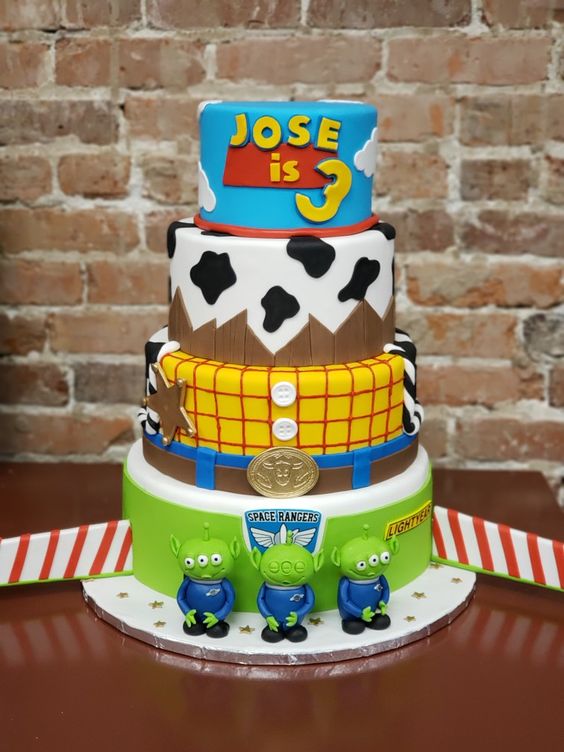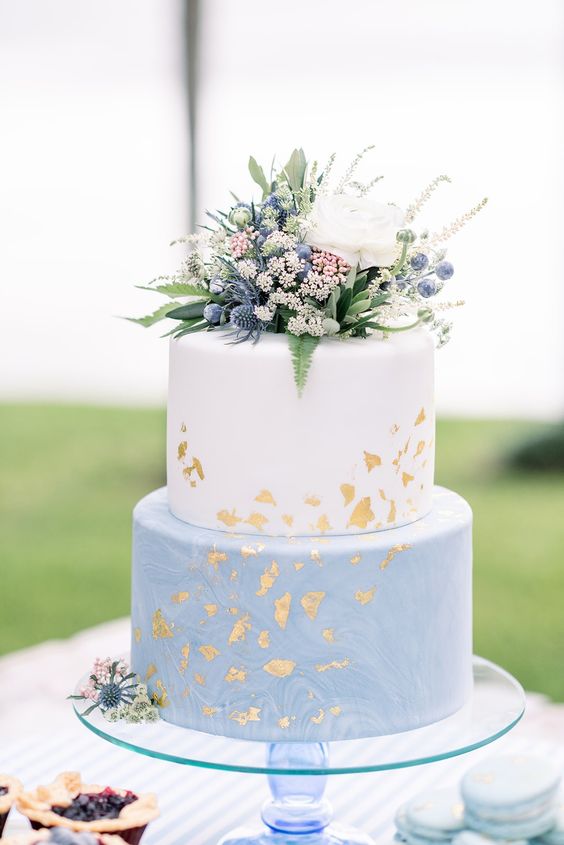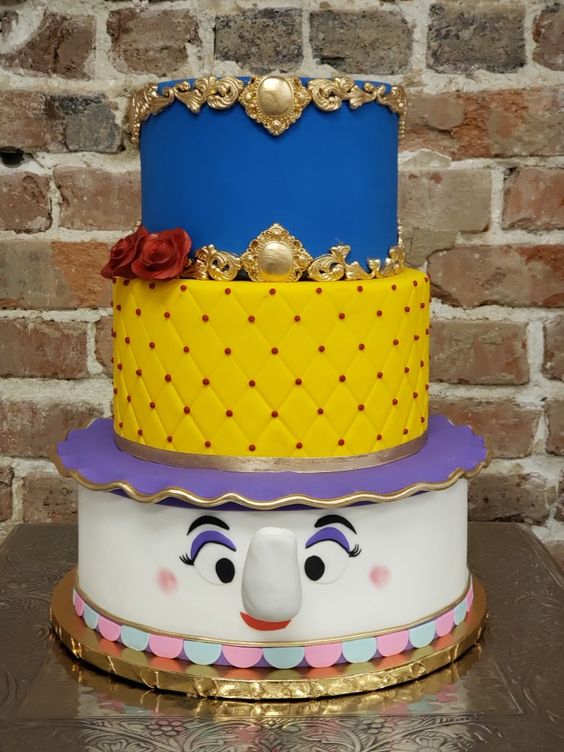 Thank you so much for your interest, we'd love to create a custom cake and/or desserts for your special event.
If you'd like to receive a quote, please fill out the quote submission form below and we will get back to you within 24-48 hours.  Its always best if you can stop by the bakery or make a consultation appointment, but we're happy to provide a quote via email.
Need more inspiration?  Check out our Pinterest page to see our photos here:
Gourmet Goodies
FAQ's
Please give us 24-48 hours to reply and finalize your quote or any additional questions. If you need immediate assistance, please call the bakery at 863-318-1400, or come by Monday thru Friday 9am-5pm or Saturday 9am-4pm.   We look forward to serving you!
Sincerely
Your Gourmet Goodies Team ❤